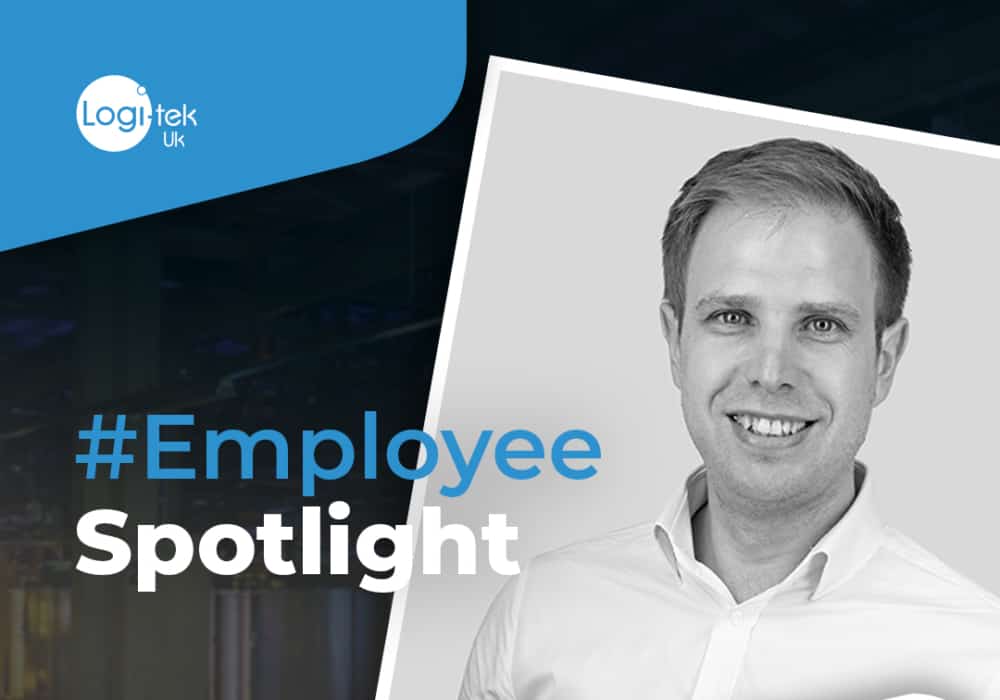 In this month's employee spotlight, we talk to Adam Plavecky, Design Manager / Commissioning Manager based in the United Kingdom.
Adam is working across two commercial fit-out projects, a Shell and Core project for a prominent property developer and a 150kV Substation for a Hyperscale Data Centre.
Three words to describe Logi-tek?
Energetic, leading-edge, unified.
Adam, what is something your proud of achieving outside of work?
In 2007 I backpacked around South America for four months. When in Peru, I completed the 88 km trek along the Inca trail to Machu Picchu. The hike was over 3.5 days, at high altitudes reaching 4100 km above sea level at the pass. The majority of the walk was stone steps either going up or going down. My knees suffered badly (an old football injury); however, it was all worth it looking over Machu Picchu at sunrise.
Why is the Commissioning process so important, and why is it essential to manage it?
Commissioning optimises and enhances building systems; it extends the equipment's service life, improves comfort and indoor air quality, reduces energy cost and gives the client an in-depth knowledge of how their building operates. The perfect scenario for any client is a project that finishes on time, is snag-free, and all systems operate efficiently. Without management, the commissioning process would be rudderless. This could lead to a lack of coordination, little tracking of progress and no one driving the process. Ultimately this would lead to a delayed project, plant not operating autonomously and a client with no confidence in the installation.
Who/what has influenced you the most when it comes to how you approach your work?
This would have to be my Grandpa, Harry. Now 94, Harry left school and started work as a driver at the age of 13. By the time he retired, he was the lead project manager in constructing multiple high-rise buildings in Sydney, Australia. Harry worked hard, led by example, and was always positive. He valued the art of diplomacy to get the most out of people.
Where do you see the Commissioning of the future?
The industry has shifted towards intelligent buildings, and I see this developing further with AI technology advancement. Maybe, one day, we will see a building that commissions itself.
To find out more about commissioning opportunities at Logi-tek please send your CV to recruitment@logi-tek.co.uk
https://logi-tek.co.uk/wp-content/uploads/2021/04/Adam-Plavecky-EmployeeSpotlight-2-1080-X-1080.jpg
1080
1080
Taylor Kaye
https://logi-tek.co.uk/wp-content/uploads/2019/07/logitek-logo-colour.svg
Taylor Kaye
2021-04-15 11:02:42
2021-05-06 14:57:49
Employee spotlight with Design Manager / Commissioning Manager Adam Plavecky