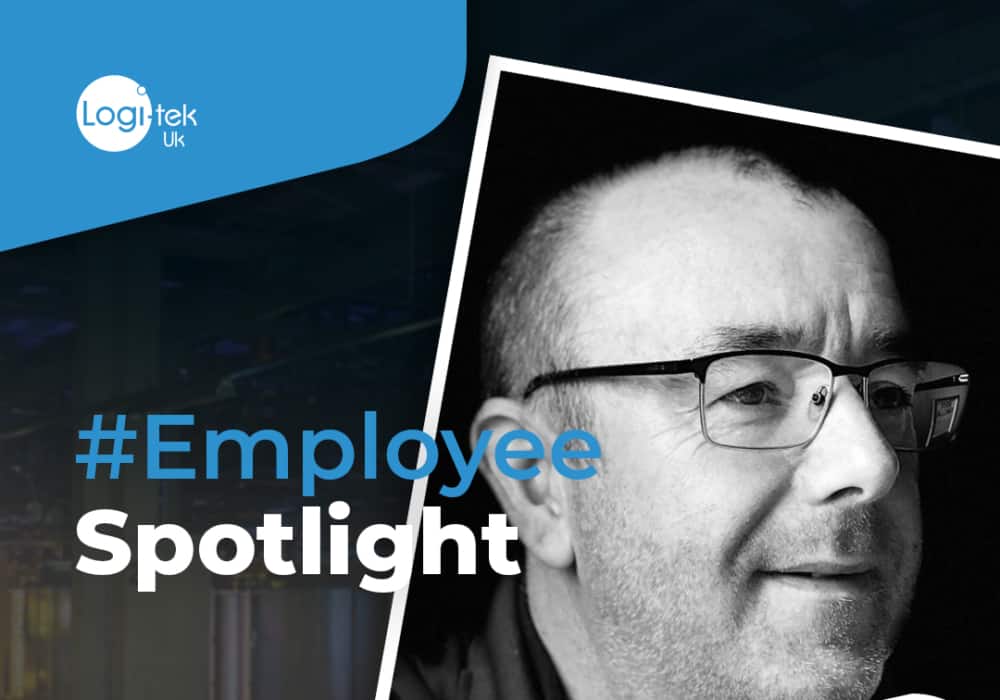 In this month's employee spotlight, we talk to Robert Tonner, Lead Commissioning Manager based in The Netherlands.
Robert has been with us for 12 months and is currently managing a hyperscale data centre project not far from Groningen in the Netherlands, we were interested to find out a bit more about him and his role.
Three words to describe Logi-tek?
Progressive, Collaborative and Rewarding.
Robert, please tell us some interesting facts about yourself?
Well, a brief resume: In 1986, I joined the army Cadets at 15, became a 2nd Lieutenant officer in 1992, and left as a Captain in 2000.
Shooting was always my sport, so I joined the local shooting club. I became club champion and captained the Scotland National team for two years and shot for the Great Britain team in 2019. I'm still very much an active part of the GB squad now.
Why is the Commissioning process so important when managing Data Centre projects?
The setting up of any installation goes through a natural process from design, construction, through to completion.
The critical infrastructure to keep a Data Centre operational as soon as it goes live, demands a very high level of thoroughness of quality and commissioning checks.
On a particularly large project like this, the activities involved in this process has to be managed and documented carefully.
The margin for error is slim, so the planning, the preparation of the schedule, the commissioning activities and the respective teams all need to be co-ordinated to allow all the integrated testing to take place in a controlled, correct, and sequential manner.
Delivering the project with a target of zero defects, fully tested and operational is the standard we set ourselves on every project.
So, what does a typical day look like for you, Robert?
I start on site at 07:30 and lead the daily briefing.
The commissioning teams then progress their work and I receive their updates throughout the day.
I then alter any commissioning strategies as the day progresses, problem solving with the team, whilst keeping the client up to speed with the progress.
We always finish the day with a de-briefing meeting – a really good summary of the achievements during the day.
What is the most rewarding aspect of your role?
Leading teams! I've been leading teams for a long time and it never becomes tiresome. Every day is about delivering the best service I can and guiding the team around me to do the same.
The team we have on my current project are one of the best I've ever had the privilege of working with.
To find out more about commissioning opportunities at Logi-tek please send your CV to recruitment@logi-tek.co.uk
https://logi-tek.co.uk/wp-content/uploads/2021/02/Robert-Tonner-Lead-CM-1st-release.jpg
1080
1080
Taylor Kaye
https://logi-tek.co.uk/wp-content/uploads/2019/07/logitek-logo-colour.svg
Taylor Kaye
2021-03-05 08:00:00
2021-05-06 14:56:10
Employee spotlight with lead commissioning manager Robert Tonner