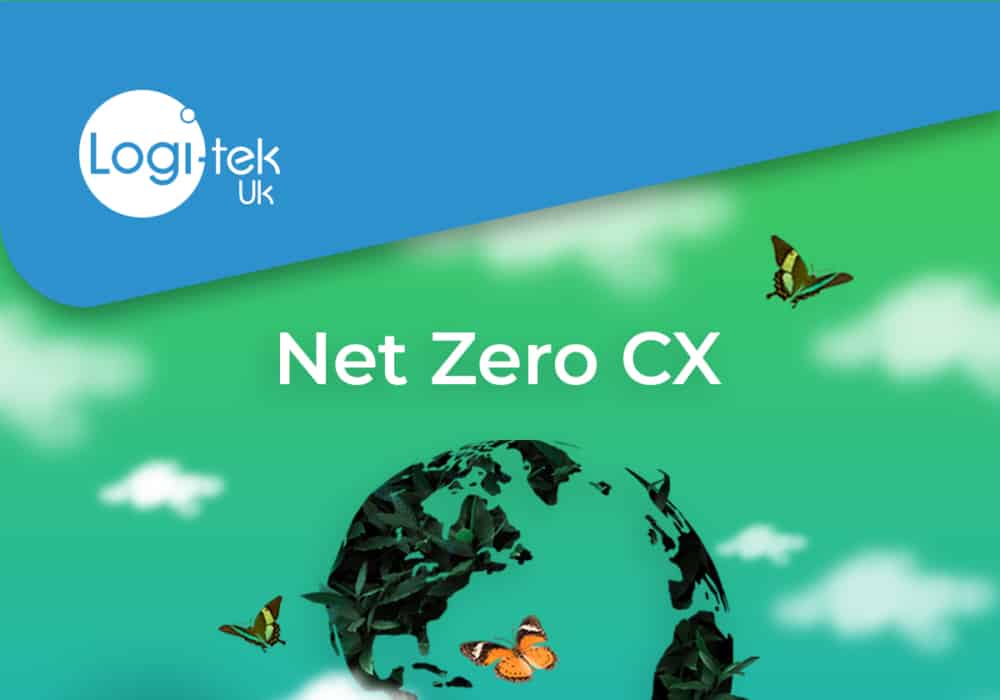 The future of Carbon Neutral Commissioning is right here.
Downing tools on a mission-critical construction project is not an option, even in a pandemic.
Well-established commissioning businesses like ours have had to be creative and innovative to provide ongoing support to our Clients' projects whilst enabling our employees to operate safely at work. We developed Net Zero Cx to do just that, providing off-site, around the clock, commissioning.
Our initial pilot on the platform produced excellent results. Working collaboratively with clients, we implemented further refinements, which enhanced the effectiveness of the platform. We now regularly provide this versatile solution for clients, with regular 360° reviews.
Five facts about Net Zero Cx:
Fact 01: Distance is no longer an obstacle; Anytime, anyplace, anywhere. Net Zero Cx removes distance as an obstacle and replaces it with the guarantee that you are always just a few clicks away from a project. 
Fact 02: Enhances training, development, and compliance; Net Zero Cx helps to future proof businesses.  Video files gathered during witnessing activity can be saved, shared, and stored securely and used for future training, development, and compliance.
Fact 03: Reduces out of hours commissioning costs; Time zone collaboration allows us to collaborate with our colleagues from Commtech Asia (APAC), to attend out of hours witnessing activity on a project in Europe. This will significantly reduce costs as the APAC team will witness during normal working hours.  
 
Fact 04: Enhances specialist support; Net Zero Cx makes global collaboration across multiple teams easier. Our project teams can tap into knowledge pools from colleagues across our organisation, immensely benefitting a project.
Fact 05: Reduces the impact on the Environment; We recognise the importance of Carbon Neutrality. By utilising Net Zero Cx we will significantly reduce our carbon footprint of the project with the added benefit of large cost savings due to a reduction in the need for expenses such as flights, hotels, hire cars, insurance, travel expenses.​
Key fact: ​
Using Net Zero Cx on a project is a proactive way to reduce resource numbers on a project and thereby greatly assisting in helping the project to be more Covid secure. 
We talked to Richard Lee Smith, Commissioning Manager at Logi-tek, who has been using the platform to find out more:
So what is Net Zero Cx, and what problem does it solve?
Net Zero Cx is a platform that enables remote witnessing on projects. A series of mobile, static and Wi-Fi enabled cameras are set up on-site with a two-way communication system. A live stream of the testing process is then broadcast live, directly to the Client, MEP consultants, and other members of the project team.
During the sessions, the viewer can interact directly with the Commissioning Engineers and ask any questions. All sessions are fully recorded and provided to the Client at the point of handover, giving a compliant training tool for their wider business.
It solves several problems:
– Travel times and out-of-hours commissioning costs reduce for clients; they can view the process from anywhere in the world, even when in quarantine.
– Less travel means lower emissions and a sustainable, carbon-neutral initiative.
– Visibility is increased for clients, as they can watch, rewind and interact directly with the engineers at the crucial stages of the project.
– Improved compliance, clients can use the recordings for internal training sessions.
What about set up times?
The average setup time is a few hours, 2-3, dependent on how many cameras are needed and the size of the site. The platform is also flexible, and we can add more cameras if required.
How easy is it to use?
Our clients have found it very straightforward to use.
Once they are set up and logged in – they are good to go. There are self-explanatory screen prompts along the way, the test section is explained clearly and of course, our team is there to guide and support throughout.

What feedback have you received from your clients?
Clients like the platform. Some clients were sceptical at first, but when they experienced the image quality and the ability to manipulate cameras, they were convinced. The Client can quickly go back and view any test at any time.
Client quote:
"Going into the remote witnessing, I was sceptical of the ability to feel that I was part of the testing and concerned that I would be unable to follow along with the process. I found it to be very user-friendly, with the ability to move the camera and zoom in to what I wanted to see, which is a massive positive. I would totally recommend using this again on future projects with Logi-tek as it gives complete transparency to all stakeholders."
It's allowed us to operate in a business as usual way during pandemic lockdowns and through the current quarantine laws that are in place.
So what's in it for the Commissioning Engineers?
We see this as an integral part of the future commissioning solution. Engineers will always be needed on site. We do not see Net Zero Cx as a platform to replace people but only to add value and enhance the commissioning process.
If you are interested in our commissioning services using Net Zero CX, please contact admin@logi-tek.co.uk
https://logi-tek.co.uk/wp-content/uploads/2021/05/National-Walking-Month-Main-Social-Twitter.jpg
1200
1200
Taylor Kaye
https://logi-tek.co.uk/wp-content/uploads/2019/07/logitek-logo-colour.svg
Taylor Kaye
2021-05-06 14:54:01
2021-05-06 15:05:06
Introducing remote witnessing platform, Net Zero Cx